Amaris Medical Experts LLC
Amaris Medical Experts, LLC is a multi-specialty Network of Board Certified Physicians and Nurses in the field of Infectious Diseases, Neurology, Ophthalmology, Retina, Cornea, Podiatry, Nephrology, Pulmonology, Critical Care, Adult Medicine, Radiology, Cardiology, OB/GYN, Emergency, Pediatrics, Surgery, Heme/Onc, Psychiatry, Urology, Wound Care, Sexual Assault, Pain Management.
Fast Results
Highly Efficient
Competitive Rates
Call Us Today
We Look Forward To Working With You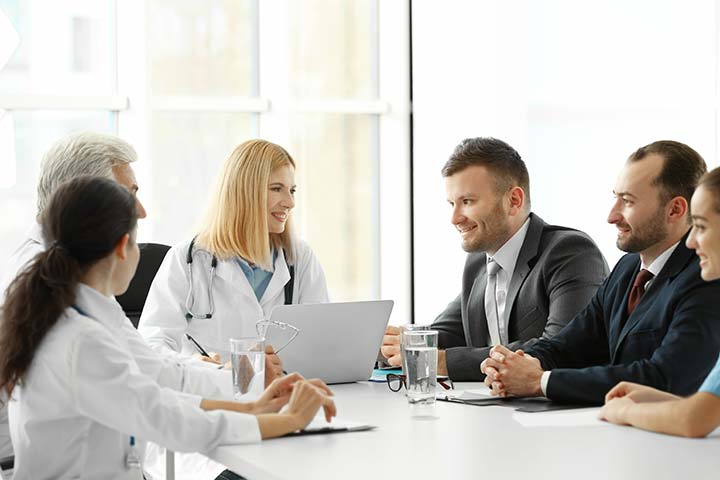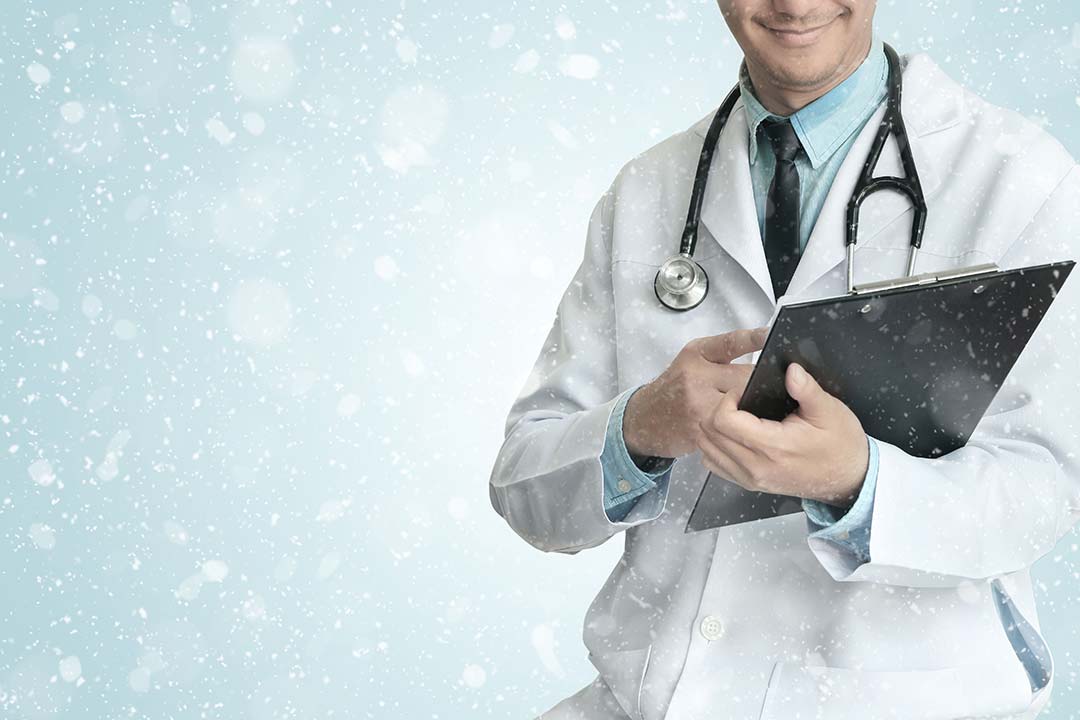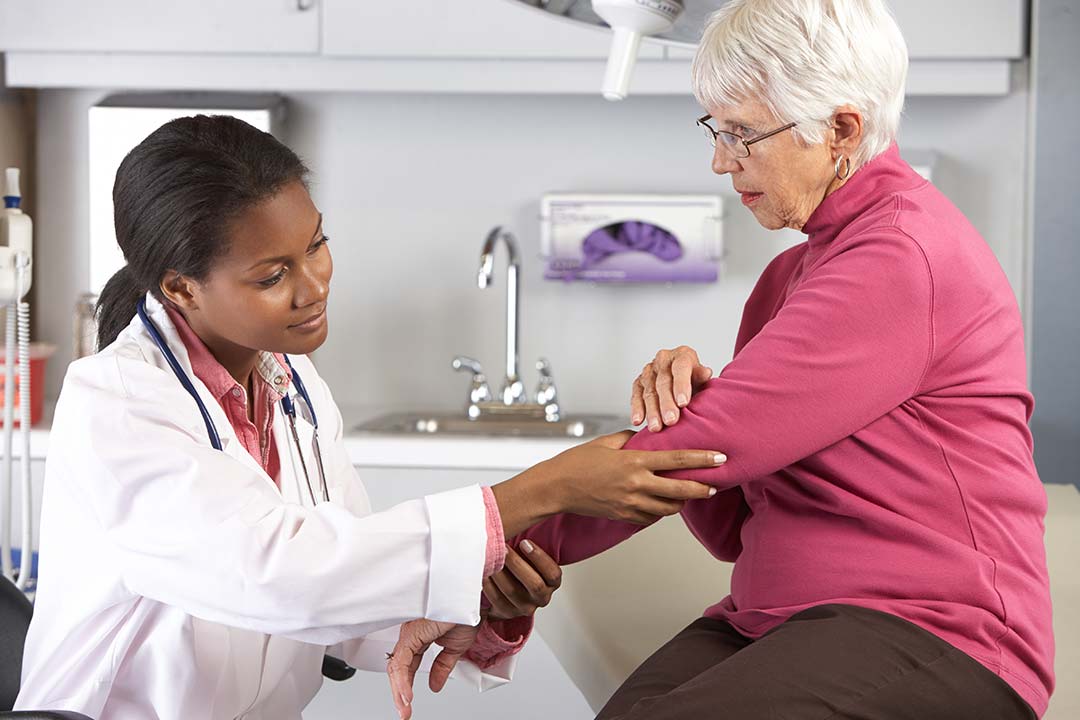 Independent Medical Examinations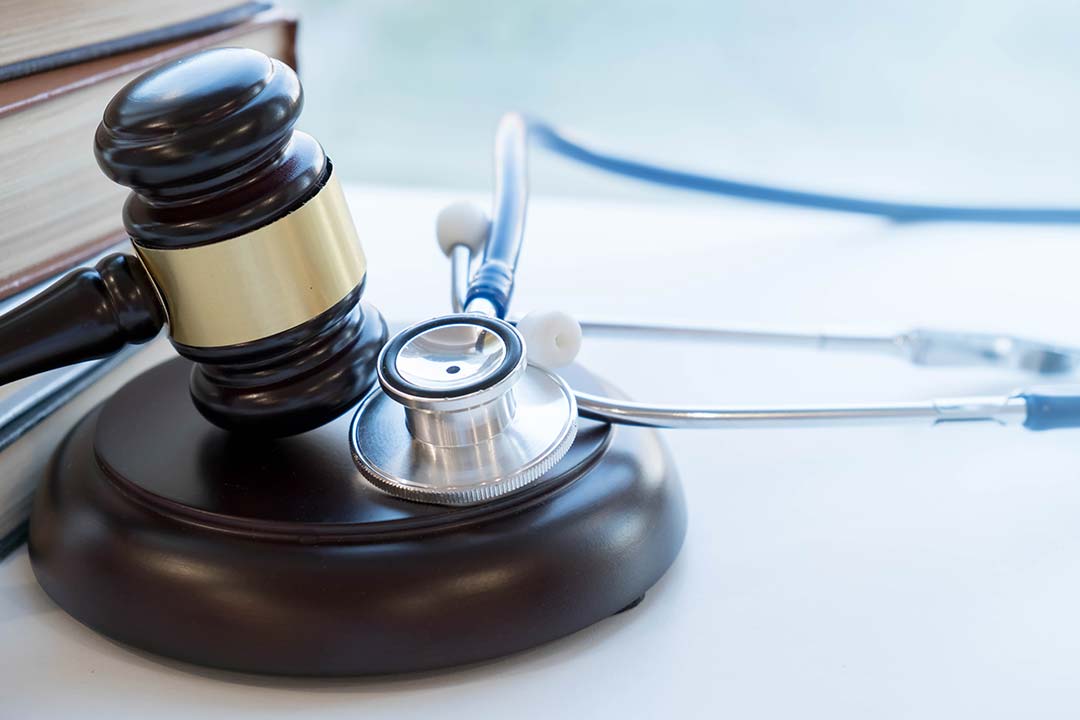 Amaris Medical Experts LLC
Call Us Today. We look forward to working with you.
Email: [email protected]
Phone: (716) 599 – 0232
Send Correspondence to
3959 Van Dyke Rd, Suite 187
Lutz, Fl 33558